Premium Apple Watch Repair Services
Smartwatches are among the most sought-after accessories nowadays. People use them to manage tasks on their smartphones conveniently. Fast Fix is your go-to place if your Samsung or Apple Watch doesn't work well or if you've damaged it. We have vast industry experience fixing all major and minor issues with these gadgets. We are the leading provider of top-notch repair services. We have a team of trained and professional technicians who can fix any problem you might have with your device. Whether it's a cracked screen or water damage, we can help. We offer a wide range of repair services, including battery replacement, screen repairs, and software troubleshooting. Our technicians' expertise in computer, watch, and cellphone repair services make us a reliable service provider.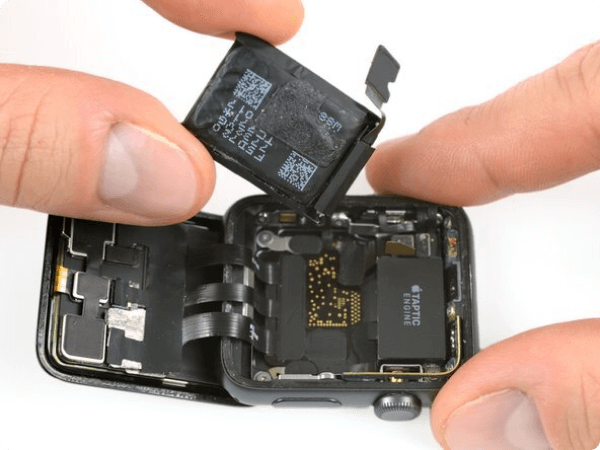 Shop Parts & Accessories
We have all OEM parts for your devices and stock up with latest accessories the keep your device safe and style. Visit our store to get it all.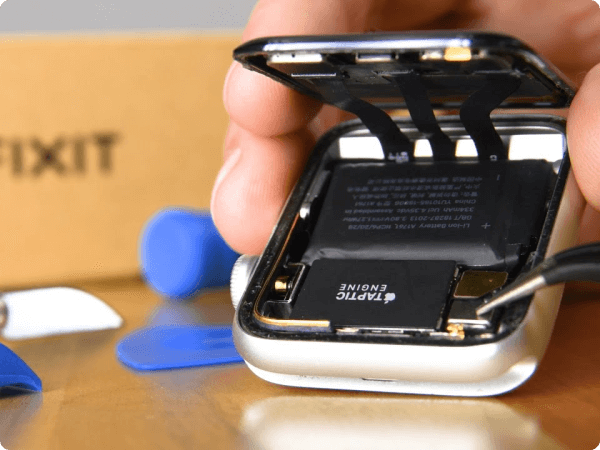 We Know All About Smartwatches
As the number of people using smartwatches continues to grow, so does the need for reliable smartwatch repair services. At our shop, we have extensive expertise in repairing all types of smartwatches. Whether you have an Apple Watch, Samsung Gear, or any other kind of smartwatch, we can help. We understand that your gadget is important to you, and you can't be without it for long. That's why we offer fast, professional, and affordable repair services. We will diagnose the problem quickly and let you know what needs to be done to fix it. In most cases, we can have your smartwatch working like new again in no time. If you have problems with your smartwatch, don't hesitate to bring it into our shop. Check out our phone repair services as well.
All Accessories
20% OFF Today
A Variety Of Samsung & Apple Watch Repair Services
We understand that accidents happen, and your phone may not be working correctly because of it. Fast Fix offers various repair services for both Samsung and Apple Watch. We can replace cracked screens, fix water damage, replace batteries, and help with software issues. No matter the problem, we will do our best to get your phone working like new again.
Cracked Screens
Don't worry if you have damaged your smartwatch's screen. We can replace it for you, so it looks as good as new. We use the highest quality parts to ensure that everything works perfectly fine. You can count on us.
Water Damage
No matter if your device is water-resistant or not, liquids can still damage it. If your watch has been damaged by water, our Apple Watch repair services can help. We have the expertise to repair the device and make it work again.
Battery Replacement
Over time, your watch's battery will start to die out. When this happens, we can replace it for you so that your device works like new again. We only use the best quality batteries to ensure they last a long time.
Software Issues
If your watch is having software issues, we can help. We can install the latest and updated software or fix the problems it has in a way that you don't lose your data. We will do whatever it takes to get your watch working properly again.